A free screening of Folger Theatre's 2008 magical production of Macbeth will take place on Saturday, August 23 at 8:15 pm at the Carter Barron Ampitheatre in Rock Creek Park. No tickets are required. 
Directed by Teller (of Penn & Teller) and Aaron Posner and recorded before a rapt audience in the Folger's intimate Elizabethan Theatre, this "supernatural horror thriller" showcases the inventive magic of Teller and provides new insight into Shakespeare's classic tragedy.
The New York Times called the production "a knockout" and The Wall Street Journal said, "This riveting Macbeth ought to be seen by as many people as possible." The production starred Ian Merrill Peakes in the title role, along with Kate Eastwood Norris as Lady Macbeth, Cody Nickell as Macbeth's foe Macduff, and Paul Morella as loyal Banquo.
The original production was co-produced with Two River Theater Company.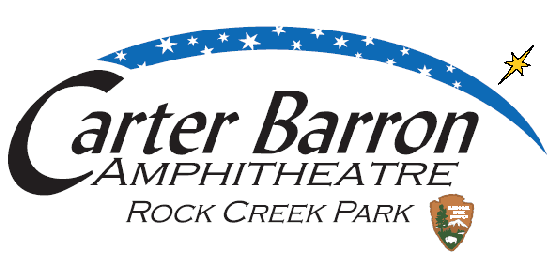 The screening will take place at:
Carter Barron Amphitheater – 4850 Colorado Avenue, NW, in Washington, DC. 
 Gates will open at 7:00 pm and the screening will begin at dusk -around 8:15 PM.
Admission is free, and no tickets are required. It's first come-first served.
This announcement is by Peter Eramo, Event Publicity and Marketing Manager of Folger Theatre.